MANagement - Clearly for men....
MANagement is de lijn speciaal voor mannen. Het bestaat uit een range van producten voor het verzorgen en stylen van het haar.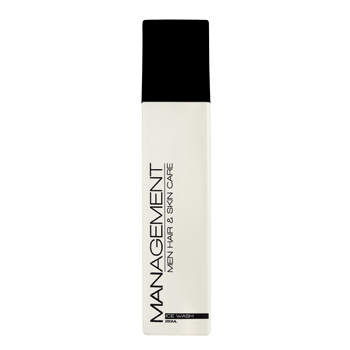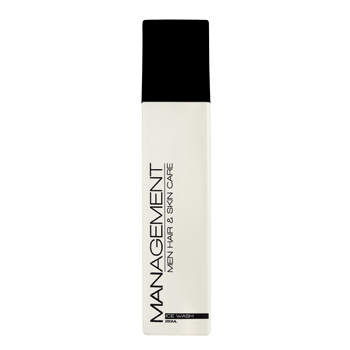 De ICE Wash is een mild reinigende shampoo met natuurlijke menthol en verzachtende camphor. Heerlijk koel op het hoofd en licht ontvettend. Kan dagelijks gebruikt worden. Bijzonder effectief op warme dagen of na het sporten. Op de hoofdhuid in masseren en met niet te heet water goed uitspoelen.
---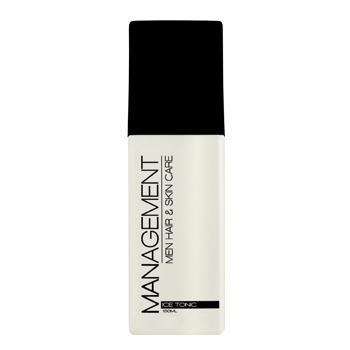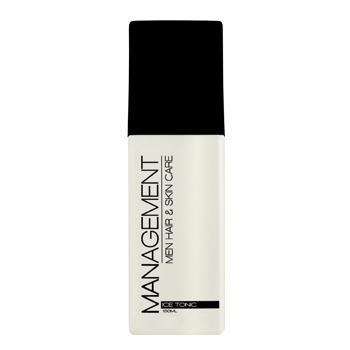 Deze ICE Tonic is een ijswater in zijn puurste vorm. Een krachtige verfrissing door middel van natuurlijke mentholkristallen. Om te verkoelen doe je de ICE Tonic op je voorhoofd/scalp, in de nek of in de hals. Om hoofdpijn te verminderen wrijf je een beetje ijswater op de slapen.
---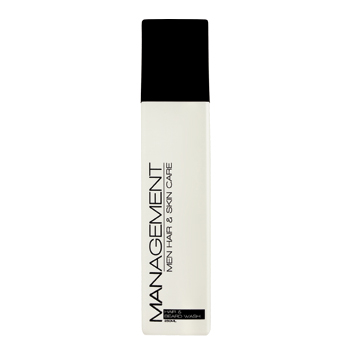 Hair & Beard Wash
MANAGEMENT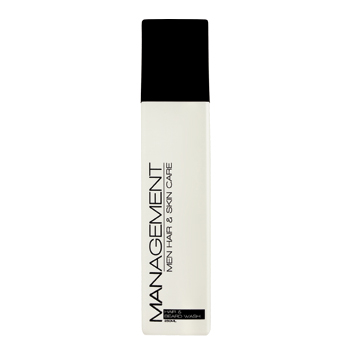 Hair & Beard Wash
MANAGEMENT
De Hair & Beard Wash is een mild reinigende en verzorgende shampoo welke het haar en baard voedt.
---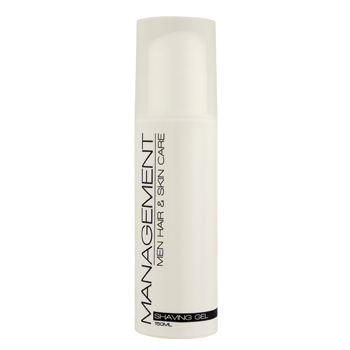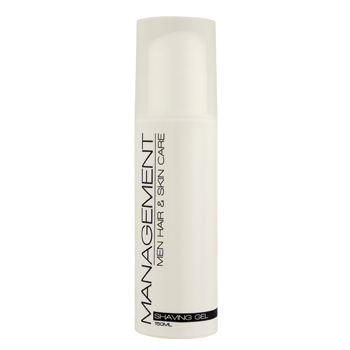 De verkoelende/transparante Shaving Gel zorgt voor een huidconditionering terwijl het de haren lift, waardoor het scheermes moeiteloos over de huid kan glijden voor een perfecte gladde en comfortabele scheerbeurt.
---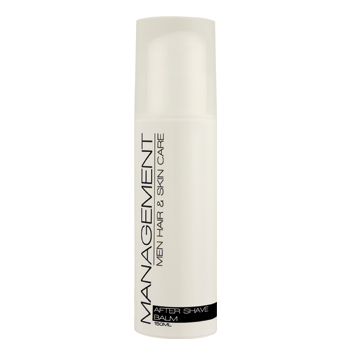 After Shave Balm
MANAGEMENT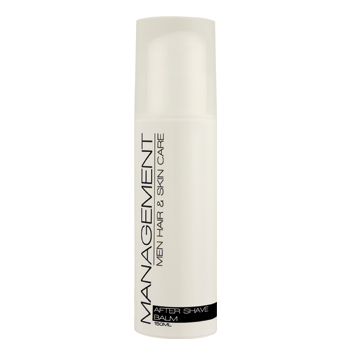 After Shave Balm
MANAGEMENT
De After Shave Balm is een milde, verzachtende en verzorgende balm en voorkomt huidirritatie na het scheren. Het kalmeert de huid onmiddellijk en vermindert roodheid. Voorkomt irritaties en vermindert een droge huid na het scheren.
---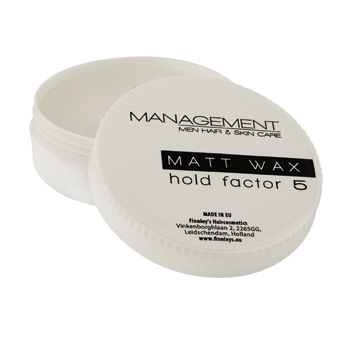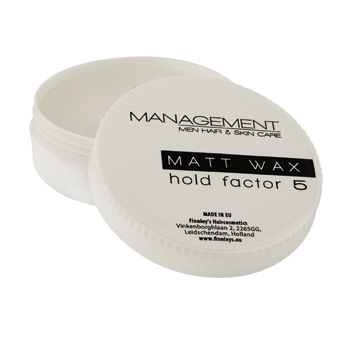 De Matt Wax is een matte styling waxpaste met een holdfactor 5 en een matte afwerking.
---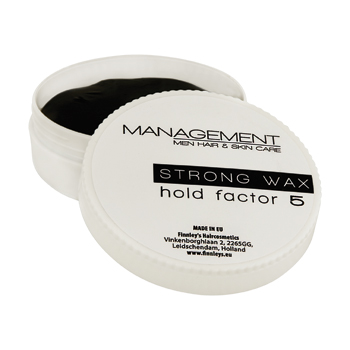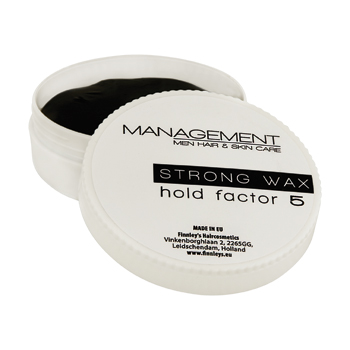 De Strong Wax is een pomade met een zeer sterke holdfactor 5 met een glanzende afwerking.
---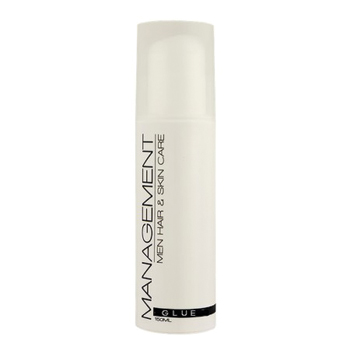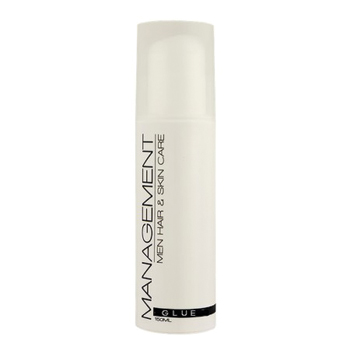 De GLUE is een gel met een extreme hold factor 5 en heeft de kenmerkende geur van MANAGEMENT.
---